Dozen
Dozen provides the services of an external financial director to companies that do not have such a function internally.

Dozen is a member of the Dutch Chamber of Commerce and the Slovak Association of Small and Medium-Sized Enterprises and Self-Employed Persons.​​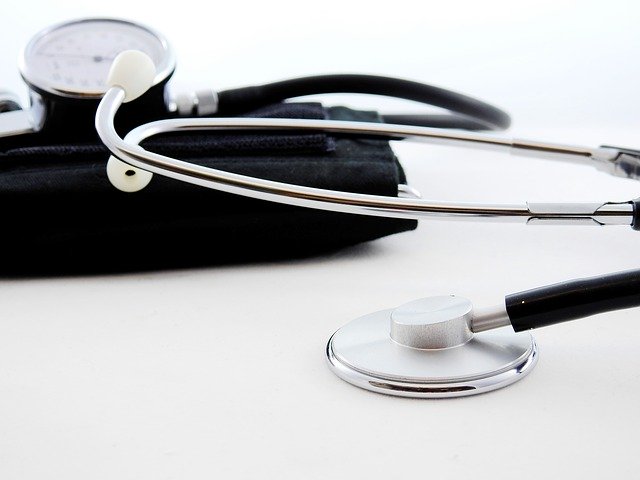 External CFO
The external CFO is like a doctor who solves health problems when they occur and helps prevent problems by prevention. An external CFO is the ideal combination of experience and profit at a reasonable cost without unnecessary bureaucracy.